Level 1
Advertise YourVacancy
We will advertise your vacancy – you will gain access to our job vacancy advertising network, we will collect the response and send the CV's to you. You can then make your shortlist and contact the applicants directly.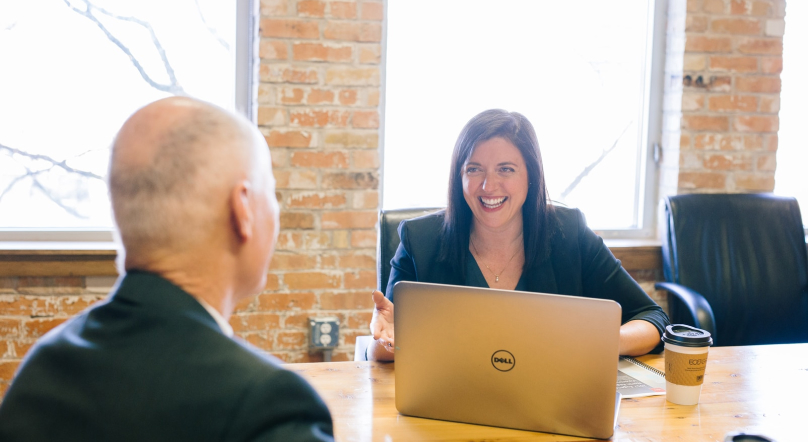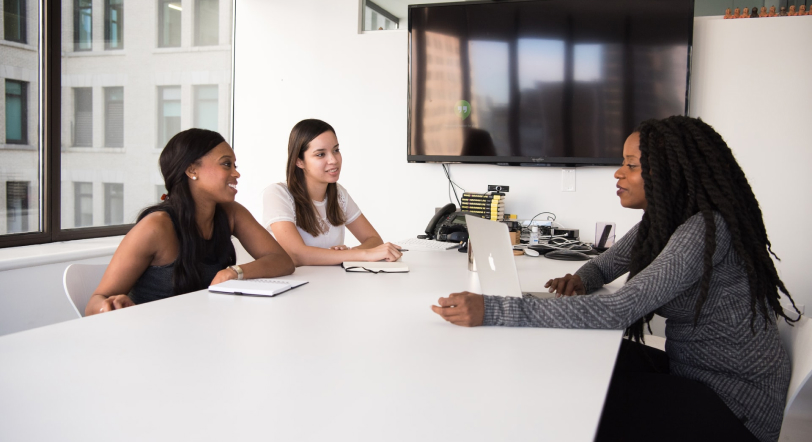 Level 2
Advertise your Vacancy
+ CV sift
We will advertise, screen all applicants and forward any that meet your specifications.
Level 3
360 RECRUITMENT SERVICE
Zoom or face to face meeting to discuss company structure, job description, person specification, company, culture, employee engagement, HR and business future.
Write and design recruitment advert.
Place the advert across our network (including 3 major boards, our candidate database, social media and our other methods).
Handle all response correspondence.
Telephone interview suitable candidates and shortlist the best for a face to face registration with ourselves.
1 hour competency based zoom or face to face registration interview with JF Recruit team – here we go through entire career history from education to present day.
Shortlist the very best fit for your business against our initial discussion.
Arrange client telephone, face to face or virtual interviews and/or assessment centres.
Handle job offers.
Handle feedback to unsuccessful candidates.
After placement service.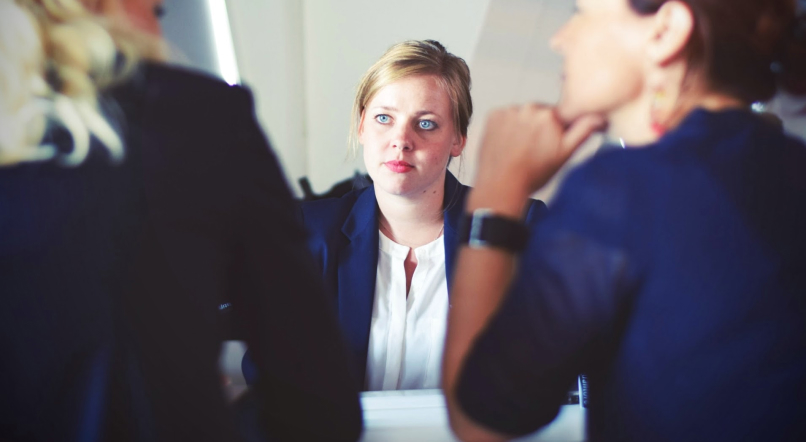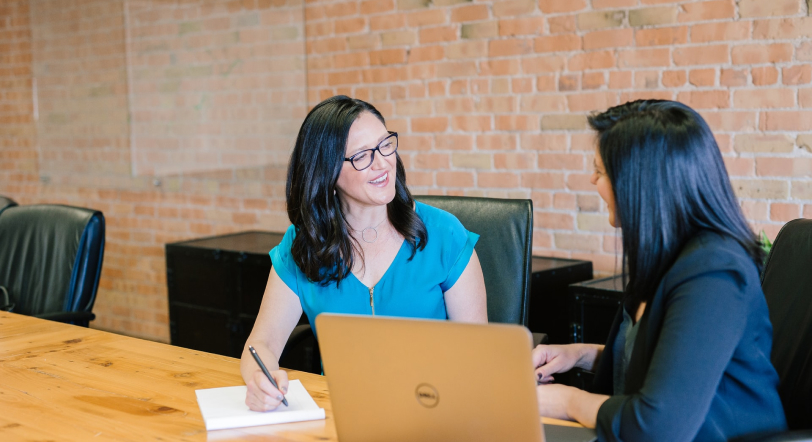 Level 4
Recruitment Budget Exclusive
At the beginning of your financial year we agree your talent planning, and agree a budget. All your recruitment for the year based on x amount of vacancies – one set fee.
You will work with JF Recruitment and we will put together a tailored service package to meet your individual needs.
The Perfect MATCH
Out of the last 1000 vacancies we've taken we have had a 99% success rate – this is unheard of in our industry.
Meet the TEAM
Our team have all been hand picked for both their industry experience and their personality. Each member of the JF Recruitment team "thinks outside the box" and offers the same JF Recruitment service that our founder, Joanne Finnerty is renowned for. So whoever you work with, you'll enjoy the same high levels of individual service.