Finding your
FOREVER JOB
If you'd rather live to work than just work to live, then it's time you talked to Joanne Finnerty Recruitment. We can find you a job that not only matches your skills and ambitions, but also your personality, so you'll feel right at home from the first day and really enjoy going to work.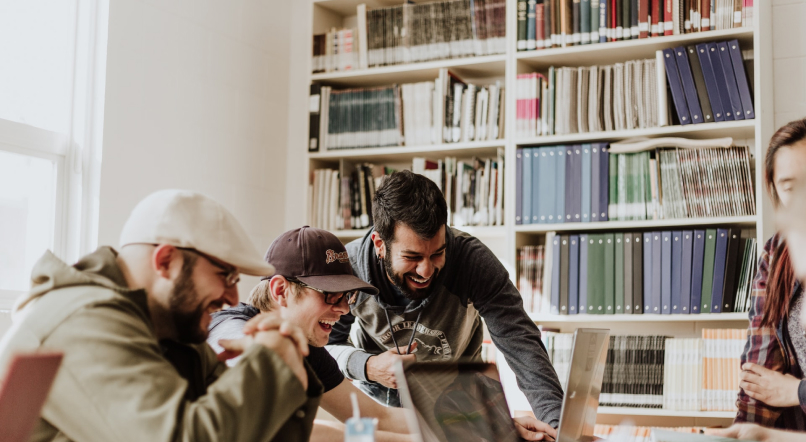 Thank you, to all of you for your help in landing me my dream job. You guys are amazing and the belief in myself that you all have given me is priceless.
Getting to
KNOW YOU
We'll take the time to get to know you, so you'll only ever get sent opportunities that are right for your skills and your personality. It's our job to find your perfect job, and have a great success rate, so you can be sure that your time with us is time well spent, and a real investment in your future.
Complete a registration INTERVIEW
to find who you really are and what you want from your career.
You'll get an honest APPRAISAL
to help you to see what you have to offer employers and understand your full potential.
Interview PREPERATION
including expert advice on everything from psychometric tests to the questions you should ask
You'll be kept INFORMED
with updates and feedback every step of the way, from initial application to your first review.